01/07/19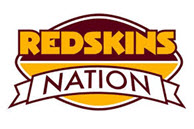 Gus Frerotte: "Walking Back Into Where It All Started, It's Pretty Powerful"
Former Redskins Quarterback Gus Frerotte joins Voice of the Redskins Larry Michael for a quick interview on Redskins Nation about his time with the Skins, his current work with RC21X and managing brain health using the Roberto App

 
 
 
 12/19/18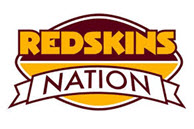 Santana Moss and Travis Thomas are joined by special guest, former Redskins Pro Bowl QB, Gus Frerotte!
Gus joins the guys in talking about the current state of the skins, Josh Johnson's rise to starting QB, and how the Redskins can make the playoffs. Plus, NFL Week 16 game picks, Gus talks to the guys about the exciting projects he's been working on since his retirement, and Santana turns a sure thing into a giant loss!

 
 
 
 12/10/18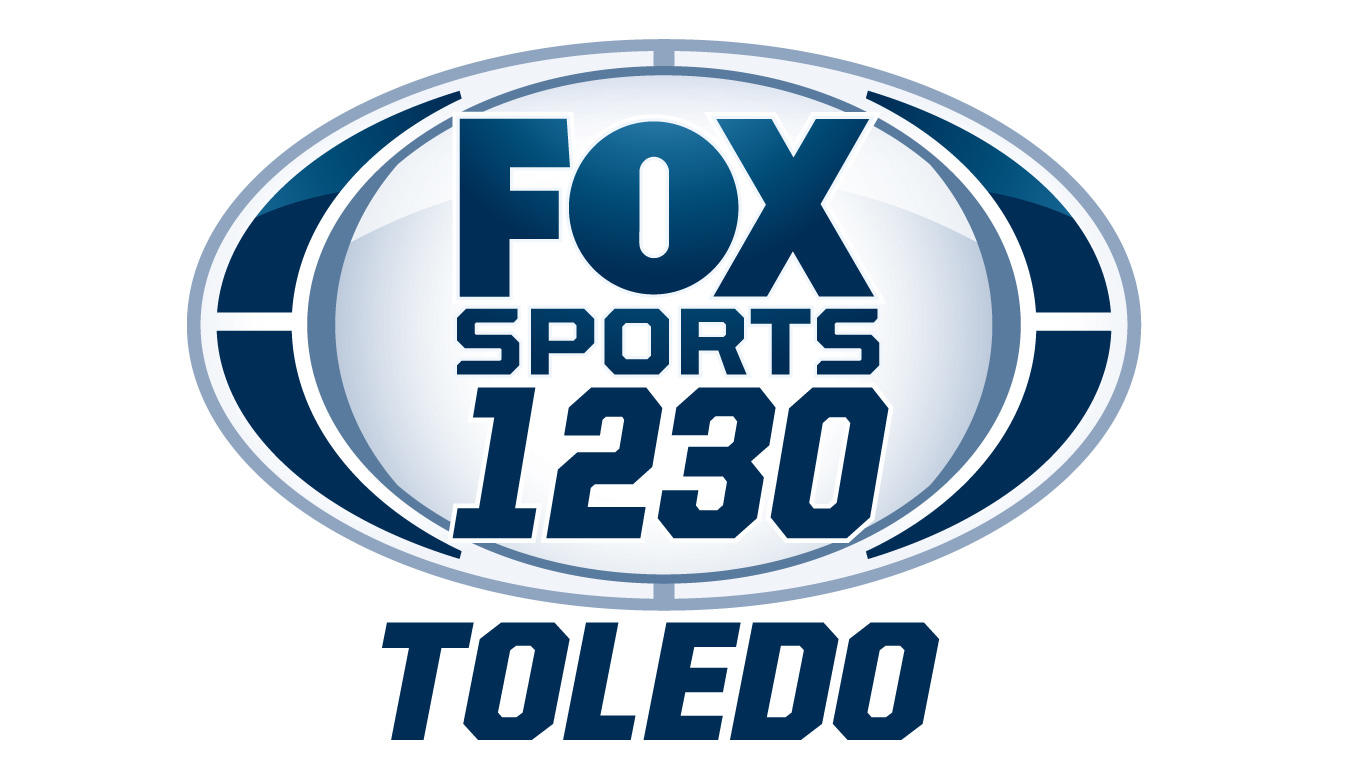 Our Gus Frerotte Talks Brain Health and The Roberto App on Fox Sports Morning Blitz
Gus talks to Fox Sports Morning Blitz about the importance of managing your brain performance using The Roberto App, his experiences in the NFL, who he is watching at the quarterback position and how he became part of RC21X

 
 
 
  12/07/18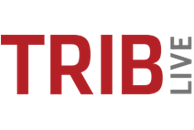 Roberto Clemente the inspiration behind The Roberto App
Clemente's son, Roberto Clemente Jr., is on the advisory board of the Coraopolis-based company that developed it nearly two years ago, RC21X. The company's name combines Clemente's initials and uniform number. Clarence Carlos, chief executive officer and founder of RC21X came up with the idea after the teenage son of a close friend died from brain injuries he sustained playing high school football. Carlos believes the technology his company has developed might have saved his life.
 
 
 11/29/18

  RC21X's Gus Frerotte "QBs can 'lose so much' not getting first-team reps in practice"
"When you go to a practice ... and you see the backup quarterback taking all the reps in scout team, and if you just go through the motions in those reps, you lose so much," Frerotte told The Junkies Tuesday

 
 
10/12/18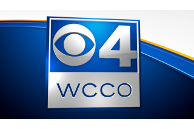 RC21X's Gus Frerotte and Dean Dalton team up with Microsoft in Minnesota
NFL Alumni, including RC21X's Gus Frerotte and Dean Dalton, team up with Microsoft to encourage students to look for careers in sports that don't require athletic ability — but a focus on technology.

10/12/18

RC21X's Gus Frerotte on Sports Junkies
Gus Frerotte makes Skins predictions and talks about The Roberto App on 106.7 The Fan's Sport Junkies.

 09/14/18
  RC21X CEO Clarence Carlos and Chief Clinical Officer Dr. Paul Nussbaum on Our Region's Business
In RC21X's second appearance with Bill Flanagan on Our Region's Business Clarence and Dr. Nussbaum talk about consumers using the Roberto App to bring brain health to the "front and center" of personal health management

 
 
08/09/18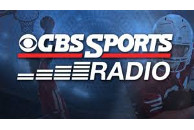 RC21X's Gus Frerotte on CBS Sports Radio
The former Skins, Vikings, and Rams QB, Gus Frerotte joins to talk football, the new helmet rule, and The Roberto App helping people test and understand their own brain health

05/31/18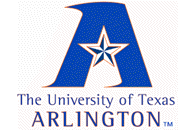 UTA and RC21X in Partnership to use General Systems Performance Theory
George Kondraske, a University of Texas at Arlington electrical engineering and bioengineering professor, also is the chief architect at RC21X, a Coraopolis, Pa.-based company set on delivering the brain performance technology. UTA and RC21X have signed a licensing agreement to use Kondraske's General Systems Performance Theory, the framework by which RC21X's tools – the clinical version of GPST and mobile application Roberto – measure a person's brain performance.

04/09/18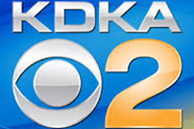 More Than 45 Years Later, Clemente Jr. Still Dealing With Trauma Connected To His Father's Death
"Last month, I was actually diagnosed with PTSD. I had no idea that I've been suffering from that, but it was something that now makes sense," These days, Clemente Jr. is involved in the development of a new app called Roberto. It's a brain health game designed to track the long-term impact of injuries, like concussions.

04/01/18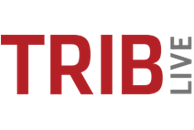 RC21X's Gus Frerotte Reflects On His Hall Of Fame Alle-Kiski Valley Career
Gus reflects on how career mentors, mental toughness and determination shaped his career. Gus also talks about how the Roberto App helps athletes understand their brain health and arms parents with valuable insights.

03/22/18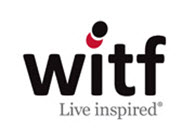 RC21X's Mike Houser talks MyBrain365 and the Roberto App on WITF's Smart Talk broadcast
Appearing on the program are Sharon Engdahl, Executive Director of The American Mental Wellness Association and The Mental Wellness Awareness Association. Also Michael Houser, Vice President of School Youth Programs with RC21X and MyBrain 365.

03/22/18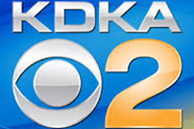 Roberto Clemente Jr. Shares Mental Health App Named For Father With Bellevue Students
Broadcaster and former pro-baseball player Roberto Clemente Jr. spoke about The Roberto App and the lessons he learned from his father and about setting goals and sticking to them.

02/02/18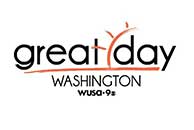 Redskins alum Gus Frerotte talks brain health
Former Redskins QB, Gus Frerotte, and RC21X CEO, Clarence Carlos II, visit WUSA9's Great Day Washington to talk brain health and the Roberto App.

02/02/18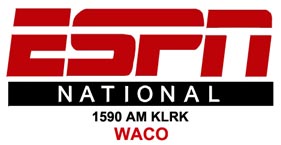 GUS FREROTTE ON ESPN'S UNNECESSARY ROUGHNESS AT SB LII RADIO ROW
Gus Frerotte breaks down the Alex Smith trade, what it's like watching Tom Brady and talks brain health live from radio row.

02/02/18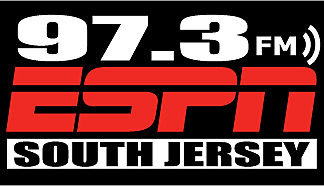 THE SPORTS BASH AT SUPER BOWL LII
Former NFL Quarterback Gus Frerotte along with Rianne Schorel joins The Sports Bash talking concussions, Nick Foles as Eagles Quarterback, and more on ESPN 97.3

02/01/18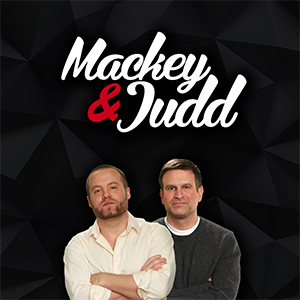 MACKEY AND JUDD FROM SUPER BOWL RADIO ROW
Mackey and Judd are live from Radio Row all week and close the final hour with former Vikings QB Gus Frerotte, talking NFL and brain health. Gus' interview starts at 39:15.

08/11/17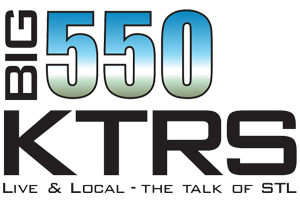 Gus Frerotte discusses brain health management with Roberto on The McGraw Show
Our Gus Frerotte also made an appearance on the KTRS morning show to explain the Roberto App and why keeping tabs on your brain is so important.

08/7/17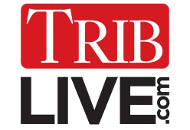 Ex-NFL quarterback Gus Frerotte focuses on brain health monitoring app, the Roberto App
Frerotte is part of a Pittsburgh-area tech company that developed a smartphone app that uses a series of visual, auditory and dexterity exercises to measure brain performance and cognitive ability.

06/23/17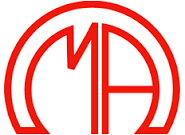 Four MAHS Students Receive Scholarships from Roberto Brain Health Challenge
Four Moon Area High School (MAHS) students received cash prizes on Wednesday, June 14, 2017, for participating in the Roberto Brain Health Challenge during the month of May.

06/15/17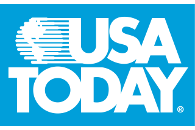 RC21X brand ambassador Roberto Clemente Jr. caught the first pitch before the annual Congressional Baseball Game.
The pitch was thrown out by Capitol Hill Police Officer David Bailey, who was injured in Wednesday's shooting in Alexandria.

05/24/17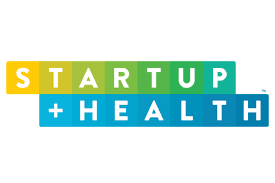 Startup Health NOW: Mobile Games That Monitor Your Brain's Health - Clarence Carlos, RC21X
In an episode of StartUp Health NOW, Health Transformer Clarence Carlos, CEO of RC21X, shares how his company is helping former NFL players assess their cognition, and allowing parents to monitor the brain health of their children using the mobile app, Roberto.

04/12/17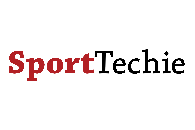 RC21X's The SportTechie Podcast with Bram Weinstein: Episode 10 – Gus Frerotte, Former NFL Quarterback, RC21X
Former NFL quarterback, Gus Frerotte joins Bram to discuss a startup he is working on called RC21X and their new app, Roberto

04/05/17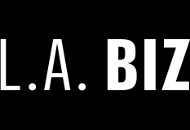 RC21X Selected To Participate In Stadia Ventures Accelerator
Pittsburgh-based RC21X, the creators of the new brain health management app Roberto, will receive an investment in exchange for an undisclosed equity stake

03/13/17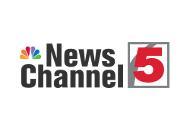 KSDK in St. Louis Reports: New app Roberto helps monitor your brain activity
When we think about getting in shape, we usually think about our physical fitness. The folks behind RC21X want to change that with their new app Roberto.

03/08/17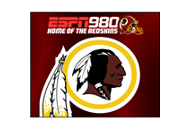 Gus Frerotte talks CTE and the new app Roberto on Redskins Radio
Skip to 12:30 to hear Gus discuss Brain Health and the brain health monitoring app Roberto on ESPN 980

02/28/17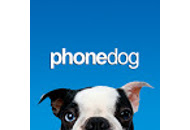 Roberto makes Top 10 iOS Apps of February 2017!
PhoneDog.com compiled a 'Top 10' list of their favorite iOS apps to hit the App Store in February 2017 and Roberto made their list! Thank you, PhoneDog.com!

02/27/17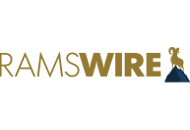 Gus Frerotte returns to St. Louis To Talk Football, Brain Health, and the new app "Roberto"
Gus Frerotte played 15 seasons as an NFL quarterback, including two years with the St. Louis Rams in 2006 and 2007, and he just recently returned to the city for an entirely different reason. Gus discusses brain health, RC21X and the new app 'Roberto'.

02/27/17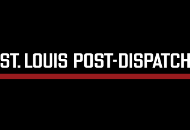 Thomas on football: Ex-Ram Frerotte, Brain Health & The Roberto App

When last seen in these parts, Gus Frerotte was coaching Ezekiel Elliott and the John Burroughs football team to state high school championship games. But he's far removed from coaching these days. Instead, Frerotte is involved with RC21X, a Pittsburgh-based venture that has developed a brain health monitoring platform and recently released Roberto, a brain health monitoring app.

02/22/17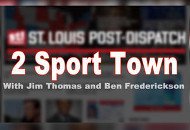 2 Sport Town: Former Rams Gus Frerotte Talks About Brain Health and monitoring with the Roberto app

You won't believe what Gus Frerotte, the former Rams QB and Ezekiel Elliott's high school coach, is up to these days. He joins BenFred and JT on this week's edition of 2 Sport Town to talk about Brain Health, RC21X and the new app, Roberto.

02/21/17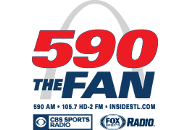 The RC21X Team Visited The Pressbox on 590 The Fan to Talk Brain Health & The New App Roberto.

590 The Fan in St. Louis talks with RC21X about Roberto App and it's power as a brain health tool and also team member Gus Frerotte's record-setting 99-yard TD pass.

02/21/17

Roberto App Checks Your Brain Health
RC21X has released a new Health app named 'Roberto' that gives users objective information on their brain performance through playing a series of video games on Android and Apple phones and tablets.

02/20/17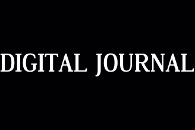 RC21X Finalist in Stadia Ventures Spring Cohort
Brain Performance Monitoring Company One of 10 Sports-Related Startup Companies Selected to Present in Pitch for up to $100,000 Investment.

02/13/17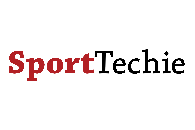 RC21X's Roberto App Provides Way For Athletes To Check Brain Health In Six Minutes
RC21X has released a free mobile app, Roberto, that quickly gives users information on their brain performance through playing a series of video games.

01/17/17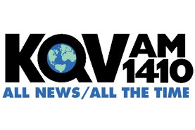 RC21X on KQV Rad discussing the new app Roberto

RC21X CEO Clarence Carlos, Brand Ambassador Roberto Clemente, Jr. and Chief Marketing Officer Chris Fletcher appeared on KQV in Pittsburgh to talk about brain health and the launch of the new app Roberto.

12/28/16
The tool that's trying to equip retired NFL players with brain check-ups
The company RC21X offers online mental exercises that are helping retired NFL players like Joe DeLamielleure regularly monitor what's going on in their brains.

07/22/16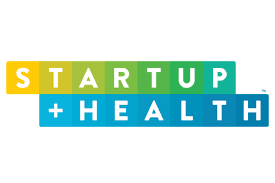 Brain Performance Monitoring Startup RC21X Joins StartUp Health Community
RC21X, a brain performance monitoring startup has been selected to join StartUp Health and its exclusive Academy for digital health entrepreneurs.

05/02/16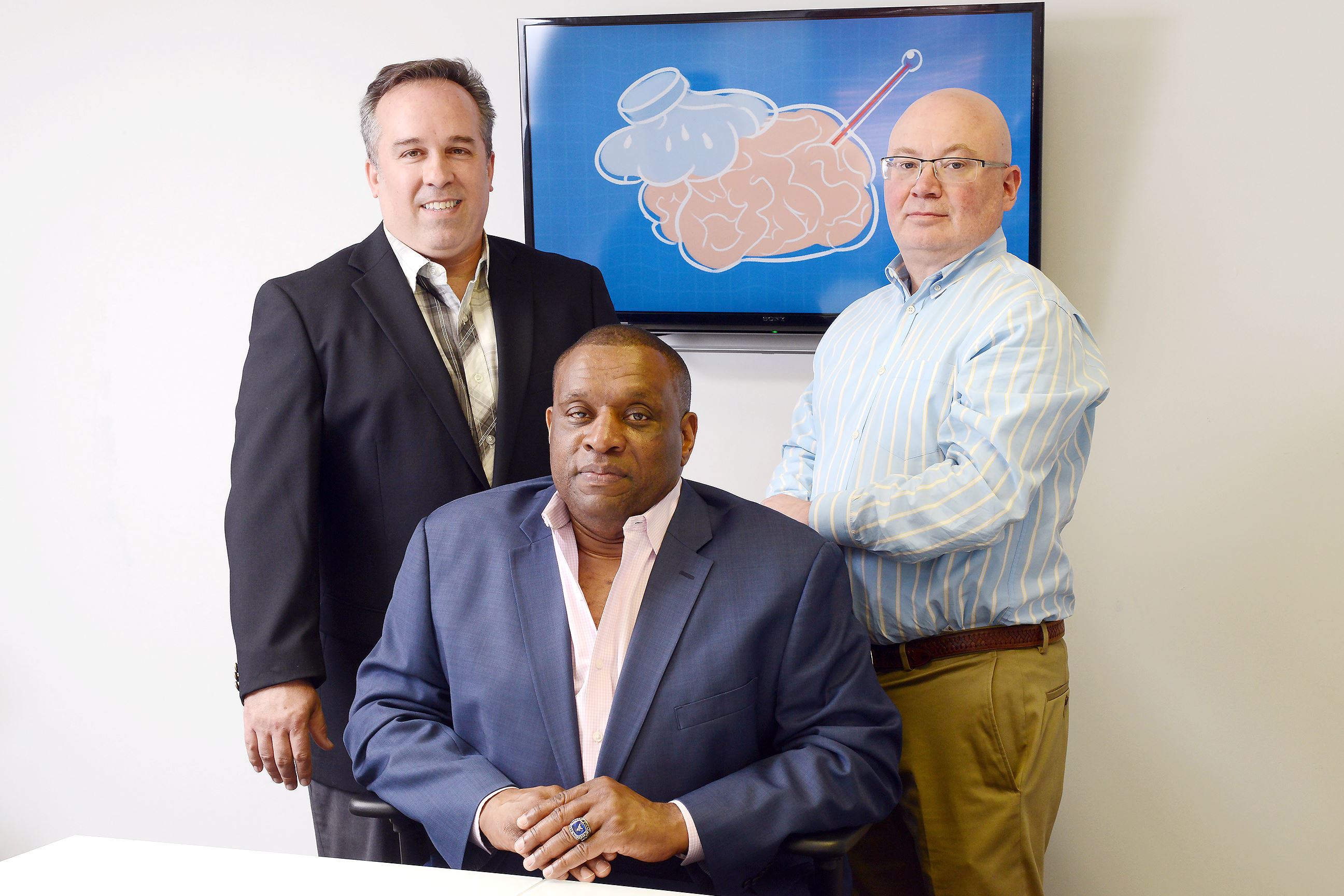 NFL Case Creates Demand for RC21X
A recent appellate court ruling upholding a National Football League settlement with retired players could be a boon to a 3-year-old Coraopolis startup that's finding its footing in the growing field of concussion testing.

02/29/16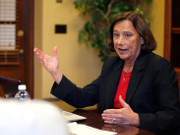 RC21X CSO Dr. Pam Beehler Advances Brain Health Through Entrepreneurial Endeavor
While her husband works to make his mark at Jacksonville State University, Pam Beehler works on advancements in brain health.
02/02/16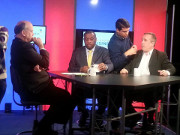 RC21X on Our Region's Business with Bill Flanagan
CEO Clarence Carlos and Chief Digital Officer Mark Cavicchia share why RC21X is committed to creating a baseline measurement for brain performance.

01/04/16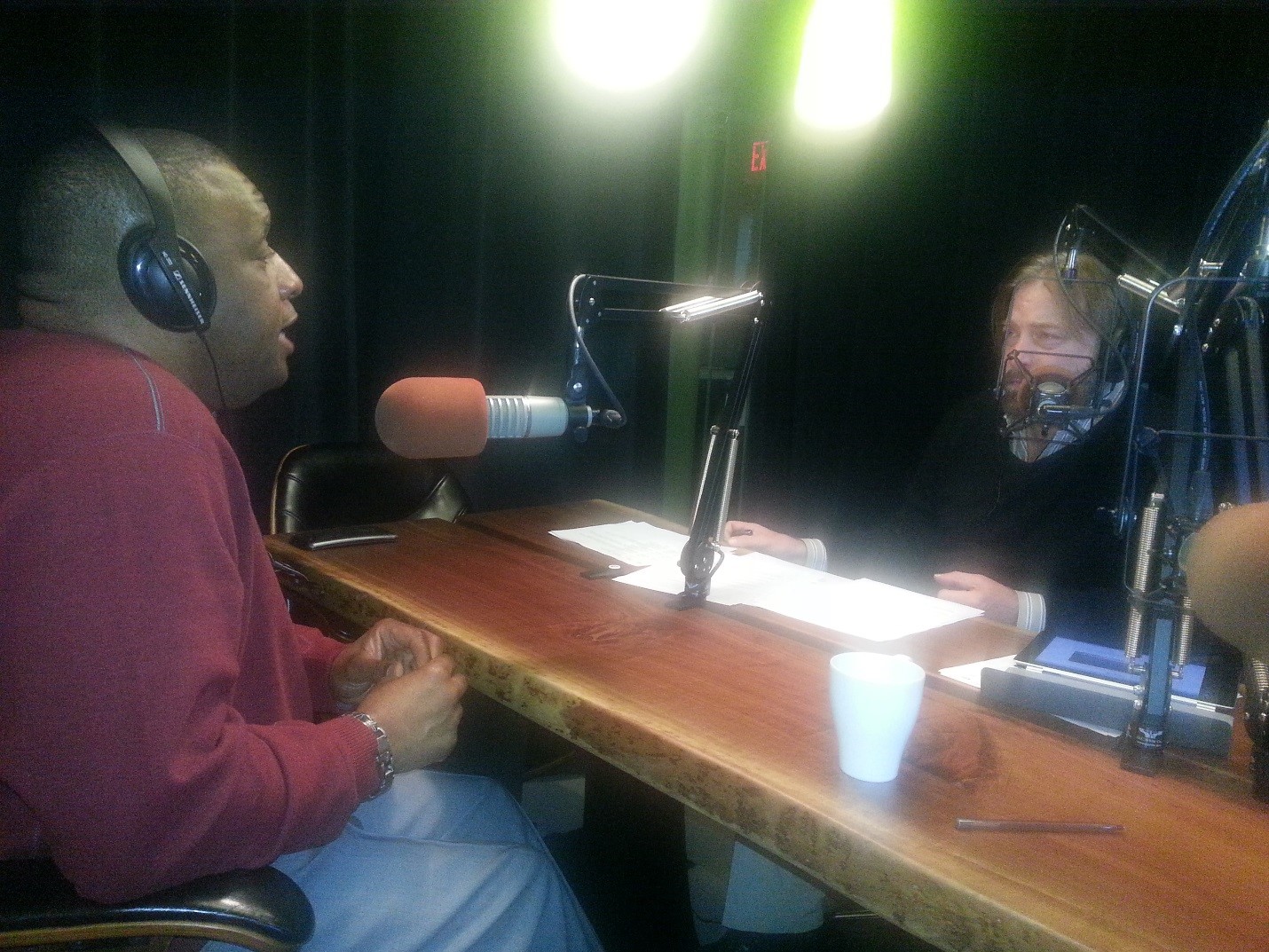 "We need to be doing more for brain health"
RC21X CEO Clarence Carlos and Executive Vice President/Chief Clinical Officer were featured on WESA's "Essential Pittsburgh" in a special segment on brain health, concussions and football. Listen to the interview here..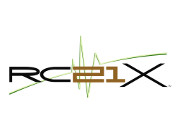 11/10/15 RC21X Provides Lifeteime Brain Performance Monitoring To Former NFL Players
RC21X is providing lifetime brain performance monitoring for more than 500 former NFL players. RC21X has partnered with Goldberg, Persky & White, P.C., the law firm that brought the first successful concussion suit against the league, to offer this important service. .
03/30/15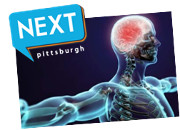 RC21X: Brain games that ensure wellness
Much more than just child's play, these activities are part of a new 12-minute brain health assessment tool that can monitor brain wellness and progress in myriad settings such as physical therapy clinics and youth sports—and even to help monitor brain activity of former NFL players..
10/15/14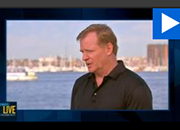 NFL Agrees to settle concussion lawsuit for $765 Million
NFL Agrees to settle concussion lawsuit for $765 Million, but many players say it isn't enough..
09/19/14
1-on-1 with Hall of Fame RB Tony Dorsett
Pro Football Hall of Fame running back Tony Dorsett opens up to Pittsburgh's Action News 4 about living with chronic traumatic encephalopathy, the current state of the NFL and RC21X..